1522/2022: Lutheranism and the Status Quo
October 26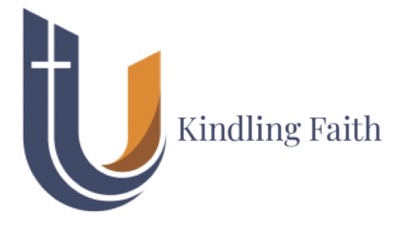 United Lutheran Seminary is sponsoring its annual Luther Colloquy with featured speakers President Guy Erwin, Dr. Volker Leppin, Dr. Monica Melancthon, and Dr. Amy Nelson Burnett speaking on the topic of "Lutheranism and the Status Quo." Wednesday October 26th on the Gettysburg campus. Livestream is available.
The year 1522 was decisive in the history of the Reformation—Luther repudiated the push for rapid, iconoclastic changes to worship led by his one-time ally Andreas Bodenstein von Karlstadt, aligned himself with a prince-led Reformation, and published his prayer book and his translation of the New Testament to shape the piety of the "common person." This year's Luther Colloquy examines how Luther secured the endurance of the Lutheran Reformation and asks what we can learn for good or for ill. How did Lutheranism establish itself as the status quo and what resources for a theological challenge to the status quo remained and remain?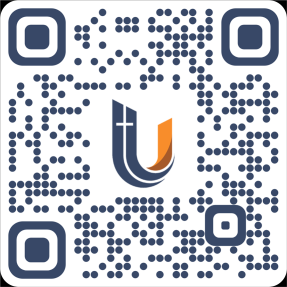 Registration fee: $15.
Lunch fee: $15
For more information and to register, please click here or use QR code ➡︎