Congregations, Faith in action
December 18, 2019 in
Anti-Racism Education Feb. 8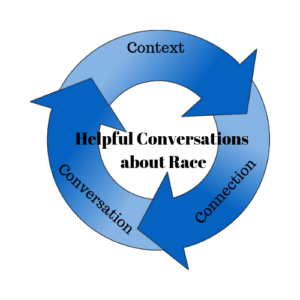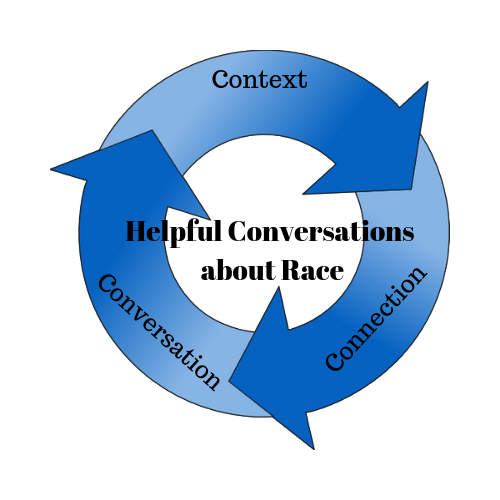 The SEPA Anti-Racism Team will host the third in a four-part series of educational events for rostered and lay leaders on Feb. 8, 2020, 9 am to 5 pm, at the Brossman Center on the ULS Philadelphia campus.
This part, Connection, examines how our (mis)perceptions of others can be due to a lack of connectiveness. How can individuals, especially Lutherans, understand each other's circumstances and life experiences in order to connect? 
Deadline for registration is Friday, January 31. Register by sending an email to . Registration Fee is $15 which includes lunch and materials.
Registration fee may be paid on-site in cash or by check. Checks ($15) should be made out to "SEPA-ELCA" and on the memo line, write "Anti-racism" as well as participant's full name. Pre-payment checks should be mailed to Ms. Mercedes Lee, Southeastern Pennsylvania Synod, ELCA, 7241 Germantown Avenue, Wiedemann Center, Philadelphia, PA 19119.