A Message for Congregations in Transition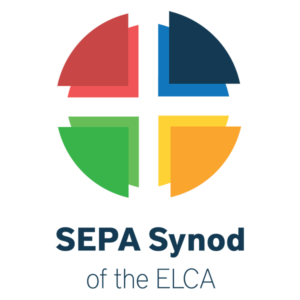 To the Churches of our synod that are currently in transition:
Dear Siblings in Christ,
Our churches like the tomb are empty.  And yet we proclaim:  CHRIST IS RISEN!  HE IS RISEN INDEED, ALLELUIA.
The Pandemic of Covid-19 has brought sudden and drastic changes to our way of life and to the way our congregations of Southeastern Pennsylvania Synod are carrying out their ministries.  It is stressful for all of us and certainly for those congregations that are in the midst of pastoral transition.  We want to assure you that we are holding all congregations in prayer, and that we are keenly aware of the difficulty that our current restrictions pose for the mobility process.  We are also seeking new and creative ways to facilitate the interim and call processes in these trying times.
If Congregation Councils or Call Committees have specific questions about their transition process, please contact your conference dean.  We ask for your patience and prayers, as we trust the Holy Spirit for guidance and encouragement.  Meanwhile, holding on to scripture, and remembering the angel's words to the women at the empty tomb:
"Do not be afraid; I know that you are looking for Jesus who was crucified.  He is not here; for he has been raised, as he said."  Matthew 28: 5 
Because Christ Lives!
The Office of the Bishop and the Committee of Deans