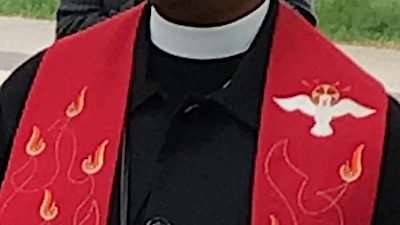 St. Peter Lutheran Church, Hilltown
1530 Augsburg DriveHilltown,
St. Peter's Evangelical Lutheran Church, 1530 Augsburg Drive, Hilltown, PA 18927 cordially invites you to the Installation Service of The Reverend Raymond A. Miller, STM Sunday, October 17, 2021 at 3:00pm. Preservice music begins at 2:40pm. Light refreshments will follow the Service. Clergy are invited to vest and process.  The color of the day is green. Masks are recommended.