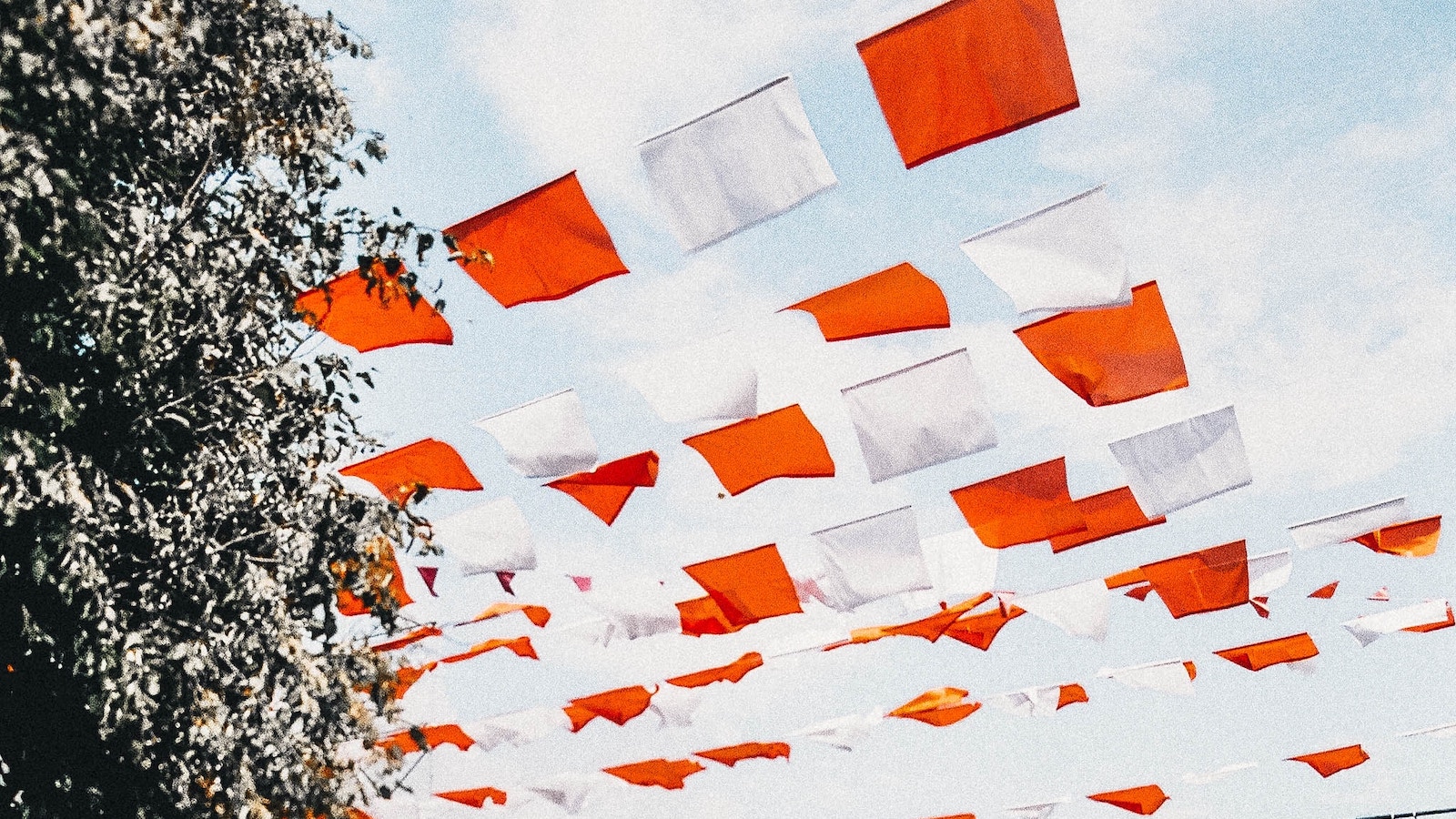 Oktoberfest for LDR, sponsored by St. Paul's Lutheran Church, Glenside, has been held for over a decade. Join us for a family friendly afternoon of great food, great music, and a well-stocked silent auction.
Funds raised support long term disaster response in eastern Pennsylvania. We continue to help survivors navigate and recovery from complicated challenges related to disasters. We are actively still serving those impacted by Tropical Storm Isaias (2020), Hurricane Ida (2021) and most recently several severe storms in the summer of 2023.
Event Details:
Time: 12:00 PM to 6:00 PM
Co-sponsored by: Thrivent Financial and Liberty Lutheran Services
Location: St. Paul's, 120 N. Easton Rd, Glenside, PA 19038
Highlights of the Event:
German food will be available from Rieker's Prime Meats.
There will be free children's activities.
Enjoy traditional German music.
Watch traditional German and Irish dance performances.
Silent auction.
Ticket Information:
Pre-sale tickets are available for $29 until September 11th.
Regular tickets are $32 after September 11th (no exceptions).
For tickets or more information, you can call 215-884-3005 or visit the website www.stpaulsglenside.org.