Virtual Support for Rostered Ministers with Dr. Steve Treat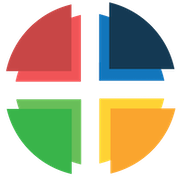 SEPA sponsors a time of Virtual Support For Rostered Ministers with Steve Treat on Tuesday March 9 and Thursday March 25 from 11 am to noon. Dr. Treat will address various topics including but not limited to:
·   Self-Care
·   Challenges of Covid
·   Holding onto your Differentiation
·   Anxiety and Depression as we continue to pivot in Ministry
·   Pandemic proofing your intimate relationships
·   Dealing with the isolation
These conversations will build on each other. You will have the opportunity to ask Steve to address specific concerns for your life and ministry.