Updates from Lutheran Advocacy PA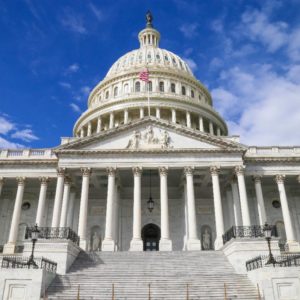 CONTACT YOUR CONGRESSPERSON IN AUGUST
---
LET LAMPA HELP YOU PLAN FOR "GOD'S WORK. OUR HANDS"
New resources
 are here for "God's work. Our hands." Sunday, an ELCA churchwide dedicated day of service on Sept. 12.  Find social media graphics, music for a special hymn, videos, posters, a toolkit, and considerations to serve safely during the pandemic. 
Contact us
 for ideas to take your service another step toward justice.
---
HELP CHILD TAX CREDITS REACH ALL FAMILIES IN NEED
Child Tax Credit payments can make an enormous dent in child poverty. Payments started going out to families in July as part of the American Rescue Plan. ELCA congregations can help ensure that all who are eligible, including non-filers, receive this financial assistance. 
Learn more here
.