September 20, 2017
Tell Legislators How You Feel About Health Care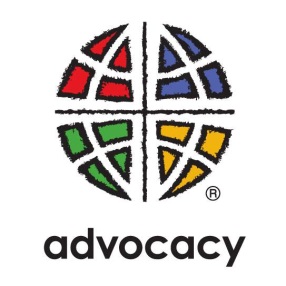 URGENT: Senate leaders are planning a last-ditch effort to dismantle Medicaid for vulnerable people in our communities. The legislation offered by senators Cassidy and Graham would end Medicaid as we know it and make it harder for millions of Americans to access affordable health care. Please call your senators now and tell them not to undermine bipartisan efforts to improve access to health care; don't end Medicaid. Your voice makes a difference!
Click here to CALL your U.S. senators!
The Graham-Cassidy bill would cut federal Medicaid funding by hundreds of billions of dollars over the next decade by turning Medicaid into a block grant. It would erode critical consumer protections and undermine current bipartisan efforts to improve the Affordable Care Act. Senators on both sides of the aisle are opposed to Medicaid cuts for low-income working families, rolling back important improvements recently made for women, and maintaining protections for people living with disabilities.
One of the most effective ways to help preserve health care for millions of Americans is by calling your senators and urging them to oppose the Graham-Cassidy bill. Here's how:
Find the names and phone numbers of your senators. (Click here to look them up!)
Once you reach the office, introduce yourself and be prepared to provide your zip code.
Log your call at the ELCA Action Center to share your progress!
Alternatively you can dial the U.S. Capitol Switchboard at 202-224-3121 and ask to be connected to your Senator's office.