Renewal of Ministry Vows April 12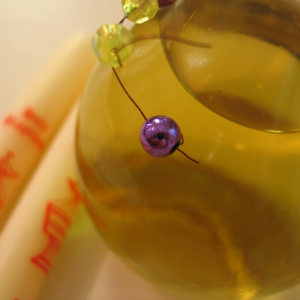 Ministers of Word and Sacrament and Ministers of Word and Service will gather for the annual Chrism Service on Tuesday of Holy Week, April 12, at 10 am online. This traditional service of Word and Sacrament includes the blessing of oil for anointing, healing prayer, and renewal of ministry vows. Bishop Patricia A. Davenport will preside.
Out of concern for gathering a large number of people from across the synod, this service will be live-streamed. The link will be posted soon.
The Chrism Service is a time for ministers of Word and Sacrament and ministers of Word and Service to reaffirm promises made at the beginning of their ministries. Blessingsare also offered for congregational deacons and assisting ministers to honor their local ministries. It is also a time to worship our Lord and be strengthened and renewed as we prepare to lead the faithful to the Cross and Resurrection