Faith in action, Global Vision
August 2, 2016 in
Proclaiming God's Love in Tanzania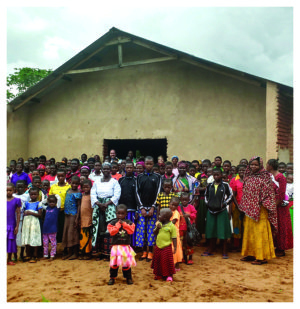 Did you know that Tanzania, home to our companion North Eastern Diocese, has many more Lutherans than the ELCA has members. The Evangelical Lutheran Church in Tanzania has 6.5 million members compared to the ELCA's 3.7 million. As the ELCA looks to its future, what can it learn from the global Lutheran church? Read more in Living Lutheran magazine.
You can also watch a video of Rahel Mwitula-Williams, a third-generation Lutheran, who tells about growing up in the Evangelical Lutheran Church in Tanzania.
A study guide to accompany the article on the global Lutheran church is also available.