October 10, 2018
Photo Challenge: How is Your Church Building God's Kingdom?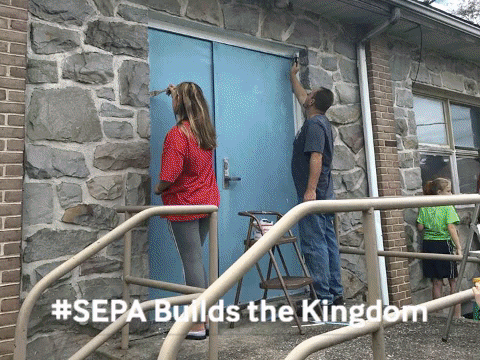 We're assembling an album of images showing SEPA congregations at work and play, in worship and service.
We invite you to send images that represent the worship life, community service, faith formation, and other aspects of your congregation. These images may be used in worship or presentations at Synod events and/or on our website and social media outlets.
Send your images to sepanews@sepa.org. Please include a brief caption with each image noting the congregation and the activity, along with the approximate date of the photo. Note: by submitting you indicate that you have permission to use the image.