July 10, 2017
LIFE Ministry Volunteer Training, Film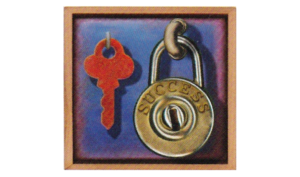 LIFE Ministry invites you to learn more about mass incarceration's impact on our community and train as a volunteer with programs to help citizens returning to our neighborhoods.
Are you interested in helping those in our community who are serious about turning their lives around after a criminal conviction?  If so, the LIFE Ministry may be the perfect fit for you. Our Volunteers perform Intake Interviews and serve as Mentors for our participants, as well as offering support and a listening ear to our families. Volunteer training is Saturday, July 15, 10 am to 1 pm. Registration Required!
Would you like to know more about how Mass Incarceration continues to impact our community? If so, join LIFE Ministry on Saturday, July 15, 1:30 to 4 pm, as we view a film about Mass Incarceration followed by a discussion regarding its' impact, as well as opportunities for advocacy and providing assistance and resources to those who have a criminal conviction in their past. RSVP Required as seating is limited.