March 5, 2018
Join Lutherans at ACT to End Racism Rally April 4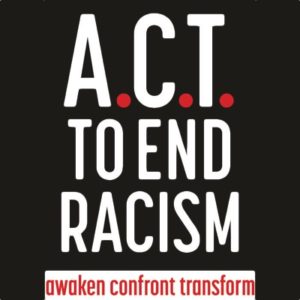 We invite you to join Lutheran sisters and brothers in the SEPA Synod, as well as other faith partners who will travel with us, to participate in the Rally to End Racism in Washington, DC on April 4, 2018.
This march is in commemoration of the 50th Anniversary of the Assassination of The Rev. Martin Luther King, Jr.
Our synod is arranging bus transportation. Reservations for the coach bus will fill up fast. After a bus of 55 is filled, we will order another one after we are assured of at least another 30 reservations.

When Bishop Eaton extended an invitation to have at least 5,000 ELCA Lutherans show up on the DC Mall April 4 th, we knew that Southeastern Pennsylvania Lutherans would want to be a part of that number.
Join us in following the call of our Presiding Bishop , and the unity of our Interfaith partners, to share how God is bringing us together across the historic divisions of racism and hate.
With and in Christ,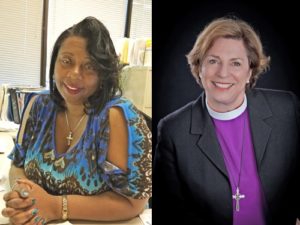 Bishop Claire Burkat and Vice President Tracey Beasley