How are You Serving Your Community?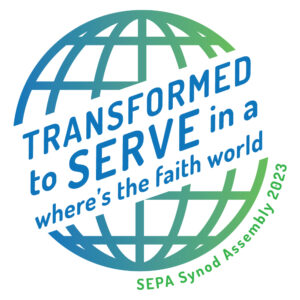 How is your congregation being transformed to serve? At Assembly we want to share how your congregation is making a difference. We want to tell your story in pictures and video. Here are some suggestions:
Email us links to stories on your website or Facebook page.
Upload pictures and text captions, or images of Facebook posts
Record and upload a short video (less than 2 minutes) describing how you are serving and the impact of your ministry.
Email: Send to comms@sepa.org with "Transformed" and the name of your congregation in the subject.
Uploads: Add your congregation name to your photos, videos, and documents and upload them here.