Congregations, Leadership, Roster
September 16, 2022 in
Fall ULS Kindling Faith Events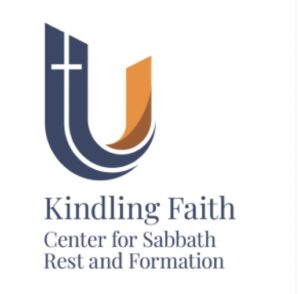 This fall holds many opportunities for lay and rostered leaders to grow and learn at United Lutheran Seminary. Most of our events have an online option, so even if you're further afield, you can still engage.
Upcoming Kindling Faith Events
Soul Care is a new multi-event program in collaboration with the Lower Susquehanna Synod with a free kickoff zoom event on September 29th from 9 am – Noon. You can register here.
Boundary Training for LGBTQIA2S+ Rostered Leaders.Thursday, September 29, 11 am – 4 pm on zoom.
Congregational Redevelopment Workshop with Revs. Carla Christopher and Matthew Best. Tuesday, October 11, 9 am – 3 pm. Now only available via zoom.
Narrative Budget Seminar with Michael Cooper-White. October 15th, 10 am – 3 pm. Cancelled.
Implicit Bias Training with Stacey Waters of the Pennsylvania Human Rights Commission is being offered free of charge via zoom or in person. The first event will be in the Brossman Center of the Philadelphia Campus on October 17th at 2 pm. The second event will be at the Wentz Library on the Gettysburg Campus on October 18th at 7 pm. Again, both events will have a zoom component.
Transgender and Lutheran with Dr. Stephanie Dykes. Sunday, October 23, 7 pm. Join Stephanie on zoom for a delightful introduction to her experience as a transgendered Lutheran living in the Seattle area.
Luther Colloquy with featured speakers President Guy Erwin, Dr. Volker Leppin, Dr. Monica Melancthon, and Dr. Amy Nelson Burnett speaking on the topic of "Lutheranism and the Status Quo." Wednesday October 26th on the Gettysburg campus. Livestream is available.
The QR code below will take people to the Kindling Faith page on our website where all the continuing education events are listed in the ULS online calendar.