Due to the rising trend in COVID cases in Eastern PA we will postpone this event until June 18, 2022.
Stewardship and Vitality in the NOW Normal
January 22
$40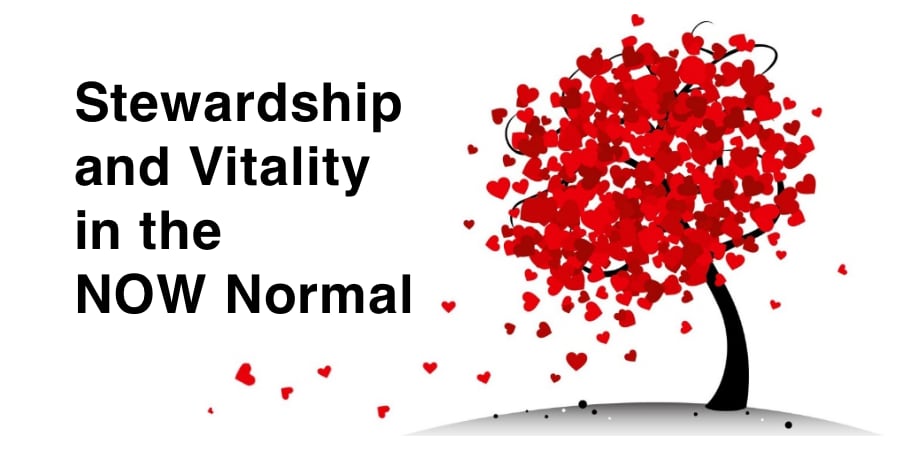 EXTRAVAGANZA 2022:
Sponsored by the Southeastern PA and Northeastern PA Synods of the Evangelical Lutheran Church in America
SAVE THE DATE
Trinity Lutheran Church
1000 W. Main St., Lansdale, PA 19446
Keynoters:
LOUISE JOHNSON
 "Serving the Living God Who Loves to Overcome the Impossible"
AND . . .
SOONG-CHAN RAH
"The Necessity of Lament in Troubled Times"
Workshop leaders include:
Dave Daubert (The Hybrid Church); 
Ryan Burge (The Nones: Where they came from, Who they are, and Where they are going); 
Doug Powe, Jr. (Re-vitalizing Urban and other struggling Congregations)
AND MORE . . .
$40/person (In Person or Virtual); Seminarians FREE 
LIMITED TO 150 PEOPLE IN PERSON (masks required)
Registration includes Saturday lunch for in person attendees
(Scholarships available with preference to Seminarians, and First Call Pastors)