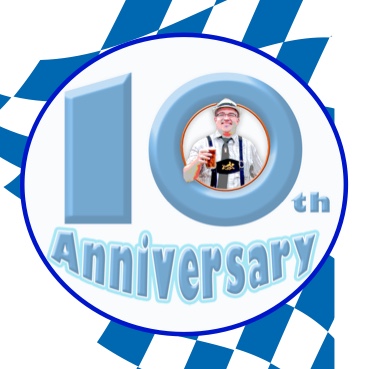 St. Paul's Lutheran Church, Glenside, will host its 10th Anniversary Oktoberfest on Saturday, September 15 from noon to 6 pm. Proceeds benefit Lutheran Disaster Response in Eastern Pennsylvania.
The annual event features German food, music and dancing; free children's activities; and a silent auction. Thrivent Financial sponsors this event.
Tickets are $23 before September 1, $27 after. Children 4 and older are $10. St. Paul's is located at 120 N. Easton Road, Glenside, PA 19038. For information contact St. Paul's at 215.884.3005 or visit www.stpaulsglenside.org
Visit St. Paul's webpage for more information.
Download a flyer: Oktoberfest 2018 FLYER