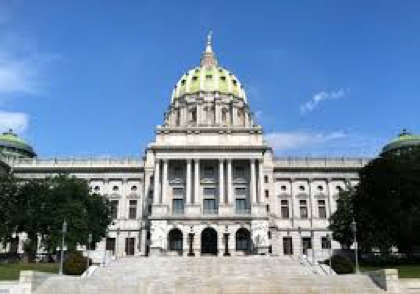 The rancor of this campaign season has uncovered divisions and hostilities that will not disappear by swearing-in day.  It is critical that our voice, as the people of God, be heard as a reminder that all are made in God's image.  At a time of such great need, how do we model mutual respect and attend to the issues confronting us and our neighbors near and far? Marking the 500th anniversary of the Reformation, we consider how the Holy Spirit, is re-forming us as the Word of God continues to change and renew the world.  How can we be Church Together, for the sake of the world, in Pennsylvania?
Lutheran Day is Tuesday, May 22 at Trinity Lutheran Church, Camp Hill.
Bring a friend – or a team – and join Lutheran advocates from across the Commonwealth for a day of worship, learning and inspiration to ground and deepen your call to faith-rooted advocacy.