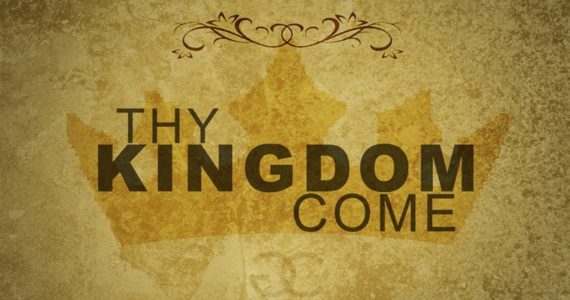 JYG is SEPA's cornerstone Confirmation Retreat, and you won't want to miss this year as we learn about the Kingdom of God through the lens of the Lord's Prayer! We will explore how we too can live out the prayer each day that God's Kingdom may come on Earth "as it is in Heaven". This year, our retreat will include more time to fellowship with one another, as well as fun new activities at our new venue! Open to ALL youth in Grades 6-9! (10:00 am Saturday – 10:00 am Sunday)
Don't miss this incredible new JYG experience where we will take more time to pray, play, and get to know each other than ever before – while also diving deep into this important and critical question…What do we mean when we pray, "Thy Kingdom Come"?
WHEN: November 3 – 4
(ONE Session: 10:30 am Saturday – 11:00 am Sunday)
WHERE: Tel Hai Camp & Retreat Center, Honeybrook, PA
WHO: Open to ALL Youth Grades 6-9
Registration Opens September 10!
+ Early Bird Registration Deadline October 8 +
+ Final Registration Deadline October 15 +