Communications, Congregations, Technology
April 21, 2014 in
Communicating Effectively in a Digital Age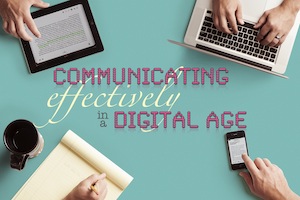 Amplify your message at this FREE communicators workshop!
The SEPAComm Network gathering on Saturday, May 17 will be a time of learning, conversation and networking.
Michael Moore of AugsburgFortress will offer an informative presentation on copyrights: an important issue for anyone working with newsletters, websites, social media, and video.
Marsha Pearson, a local representative of ConstantContact, will offer a perspective on best practices in email marketing for congregations.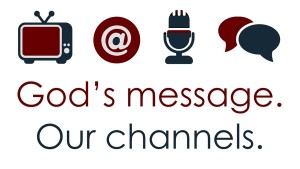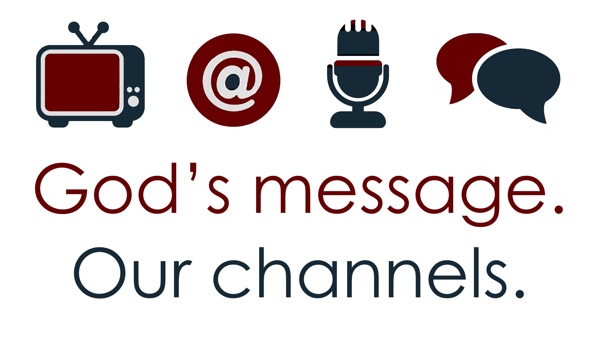 We'll also have two interactive workshops. One will review best practices for Facebook and examine recent changes to Facebook's methodology that make it harder for organizations to get their posts into their fan's news feeds. The other will build on the email presentation and share ideas for how congregations can use email more effectively.
We will also have open time for discussion and networking, with an optional lunch (at extra cost).
Register online now! Deadline is May 10.
Communicating Effectively in a Digital Age
Saturday, May 17
The Brossman Center
Lutheran Theological Seminary at Philadelphia
7301 Germantown Avenue
Philadelphia, PA 19119
Schedule:
9-9:30 am
Gathering, coffee and networking
9:30-10:15
What you need to know about copyrights
What are the basics of copyright? What does your congregation need to know especially when posting information online in a variety of formats? We'll Skype in Michael Moore, Copyright Administrator for Augsburg Fortress Publishers, to share his knowledge with us.
10:15-10:30
Break
10:30-11:15
Best practices for email marketing
Marsha Pearson, a member of Constant Contact's Philadelphia team and an independent marketing expert, will share best practices for email marketing by churches and nonprofits. This workshop will share ideas for our email communications regardless of the platform we use.
11:30-12:30 pm
Breakouts (choose one):
Making the Most of Facebook In Your Digital Ministry
During this workshop we will discuss some of the recent changes to Facebook that might impact how posts from congregational Facebook Pages appear on individual new feeds. During the course of this conversation, we will also likely revisit topics such as the difference between Pages and Groups, and examples of how each are being used by current congregations. As always, we look forward to knowing more about your experience and plan to entertain questions and dialog as time permits.  – Facilitated by Virginia Woodbury, OneMile Creative.
Email and your churchJoin us to hear how some of our congregations are utilizing email to communicate within their congregations and beyond.  Please contribute to the conversation as time permits, with what your congregation is doing. Facilitated by John Woehr, St. John's Ridge Valley.
12:30
Sending, optional networking and lunch.*
* optional lunch is available at a cost of $10