December 6, 2018
Civil Conversations Facilitator Training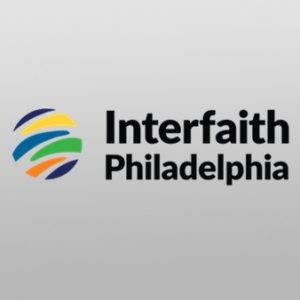 Interfaith Philadelphia has launched A Year of Civil Conversations throughout the Greater Philadelphia region. Engaging over 50 organizations and 1,000 people, we will offer multiple opportunities to learn how to "speak together differently in order to live together differently."
In the coming months, Interfaith Philadelphia will offer a number of half-day facilitator trainings that will give participants the skills to organize Civil Conversations in their congregations, workplaces, and communities. Participants will receive a Civil Conversations facilitator kit to use in their own work going forward.
Sunday, December 9th | 2:00 – 5:00 PM
Thursday, January 17th | 9:30 AM – 12:30 PM
Tuesday, February 5th | 5:30 – 8:30 PM
NOTE: Participants need only attend one of these training dates in order to become a Civil Conversations facilitator.
at: Interfaith Philadelphia, 100 W. Oxford Street, Philadelphia, PA 19122