Blessing of the Backpacks Sept. 18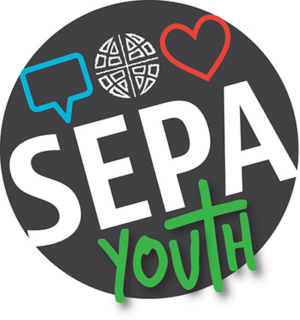 Bishop Patricia Davenport invites you to our Synodical Offices at ULS for a special Back to School Event. Join us as Bishop blesses each student and their backpack/lunchbox/devices used for school.
We'll have some fun games, soft pretzels and water ice, too. The event is Sunday, September 18 from 2-4pm – RAIN OR SHINE. To help us have enough food, please RSVP with number of people attending to srea@sepa.org
In the case that inclement weather causes us to be indoors, masks will be required.