Are You Leaving Money on the Table?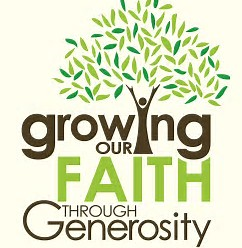 The Synod Generosity Team and the Delaware Conference invite you to a workshop on generosity and planned giving on Saturday, November 10, 8:30 am to noon, at Reformation Lutheran Church, 102 W. Rose Tree Road, Media.
You'll learn about:
Five common ways congregations leave money on the table, and how to get money off the table and on the job
How Reformation developed an endowment fund and the "1517 Society" that encourages members to leave a planned gift to the congregation
Conducting a congregational money autobiography and ways to focus on generosity to engage members
Cost is $5 per person OR $20 per congregation, so bring your council/stewardship team!
To register email . Bring cash or checks to the event or send to St. Mark's Lutheran Church, Att: Alice, 436 N. Oak Ave., Clifton Heights, PA  19018 payable to Delaware Conference