Anti-Racism Education for Rostered Ministers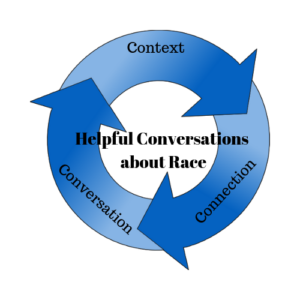 The Southeastern Pennsylvania Synod's Anti-Racism Team has developed a new format for the anti-racism education required for all rostered ministers.
The new format consists of:
One 90-minute Zoom meeting to introduce the curriculum. The first one for 2022 is planned for Saturday, January 29, 10:00 to 11:30 a.m.
Nine online modules outlining the historical context of the systemic racism embedded in our current institutions. Participants will have at least nine weeks, at their convenience, to complete these modules.
One in-person day-long session at a date and place to be announced, most likely on a Saturday in May.
This educational program is free to all participants.
Register today at: antiracism@sepa.org.
Please register by Tuesday, January 25.