An Invitation for Rostered Ministers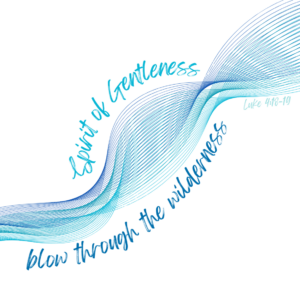 Bishop Patricia Davenport invites you to join your colleagues from across the synod for a time of worship, learning, and relationship building at the 2023 SEPA Rostered Ministers Equipping Event Learning Day on Tuesday, Nov. 14. Presentations and experiences have been focused on the theme Spirit of Gentleness, Blow Through the Wilderness. "Our time together will focus on how we, as rostered ministers, can claim the grace of the Spirit of God who proclaims release from that which burdens us," the bishop says.
"The event is more than learning, it's about self-care," Bishop Davenport says. "Even though we are grouping worship and learning on Tuesday, I invite all rostered ministers to devote Monday, November 13 as a day of preparation for the Learning Day, by spending time in prayer, gathering with colleagues for lunch, taking a hike or other mindful activities. And I encourage rostered ministers to devote the day after the event as a quiet time to reflect on the ideas and insights from our time together on Tuesday – whether alone or with friends and colleagues."
Featuring three learning opportunities, Tuesday will begin with worship and end with dinner, during which the bishop will offer sending reflections. We plan a happy hour mixer and, of course, all-day coffee.