November 18, 2017
Advent Retreat: Preparing a Space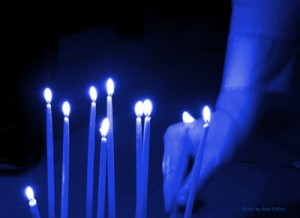 University Lutheran Church will offer a half-day Advent De-Cluttering Retreat led by spiritual director Melissa Berkey-Gerard, M.Div., on Saturday, Dec. 2, 9 am to 1 pm. Through conversation, quiet, and contemplative prayer practices, participants will explore ways to slow down, de-clutter our minds and hearts, and focus on making sacred space within ourselves.
University Lutheran Church, 3637 Chestnut St., Philadelphia 19104. [ Map ] No advance registration required; offerings to help cover the expenses of the retreat are welcome.

Questions? Contact Pastor Fritz by email at pastor@uniluphila.org or phone at 215.387.2885.