As part of the three-stage process for electing a bishop, some eligible clergy have agreed to have their information shared as pre-identified candidates. This means that at least one person has asked them to consider standing for bishop, and they have prayerfully determined to stand if nominated. Not all persons so identified may have agreed to have their name and information shared publicly in advance of the election.
These individuals are NOT nominated for bishop. Nominations occur during the first, ecclesiastical ballot to be held during the Synod Assembly on Friday, May 4.
Forms must be returned to Vice President Tracey A. Beasley, vp@sepa.org, by March 26.
This information will be posted until April 4, 2018. Individuals are listed in alphabetical order.
---
The Rev. Bradley Burke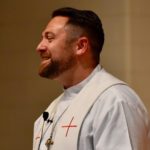 ---
The Rev. Noah Hepler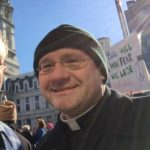 ---
The Rev. Karl Richard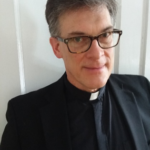 ---
The Rev. Serena Sellers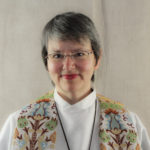 ---
The Rev. Lamont Anthony Wells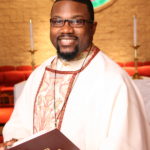 Biographical Information Form (pending)