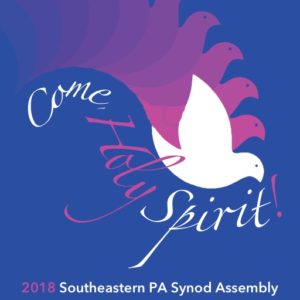 The Southeastern Pennsylvania Synod will be electing a new bishop at the 2018 Assembly.
After 12 years of service, the Rev. Claire S. Burkat has decided not to stand for re-election to a third term.
As our Synod prepares to discern new leadership, we will release information about the process on this web page. Check back often to see what's new.
Under Preparing for the Election of a Bishop you will find information on the process, approved by the Synod Council, leading up to the 2018 Assembly.
Constitutional Provisions for the Election of a Bishop lists, for reference, the sections of the Synod's Constitution, Bylaws and Continuing Resolutions that pertain to the election of a bishop.
We are now in the second phase of the election process — Discernment. 
Prayerful Discernment documents the Discernment Bible Studies that were held across the Synod on Saturday, Feb. 10 and details the next steps for pre-identifying individuals with gifts to lead the synod. (Note: This is not a nomination process; nominations occur on the first ballot at the Synod Assembly in May.)
The Mission Profile section includes materials you can view before, during and after the Discernment Bible Studies to consider the missional and fiscal health of the Synod and congregations, patterns of leadership, and a summary and full responses from the survey completed by 270 rostered and lay leaders in November and December.
Congregational Involvement — The Discernment Team seeks to engage women, men, children, youth and young adults in a prayerful and creative process as we seek God's direction as we select a new Bishop for our Synod. "Come, Holy Spirit!" is the theme for this process.  We would like everyone who is interested and willing to consider creating bracelets to be worn by attendees at the Synod Assembly.
---
Election Resources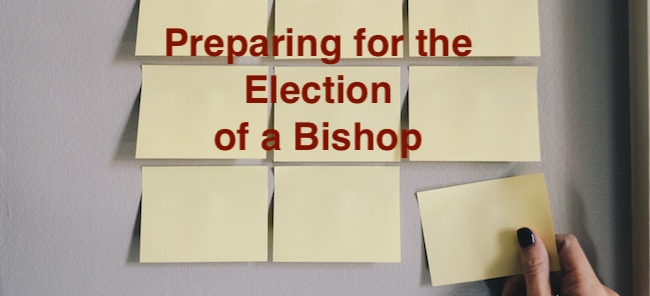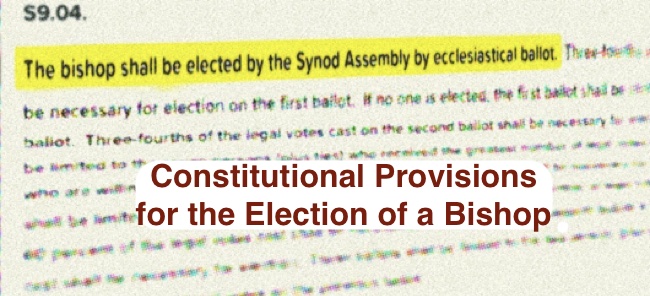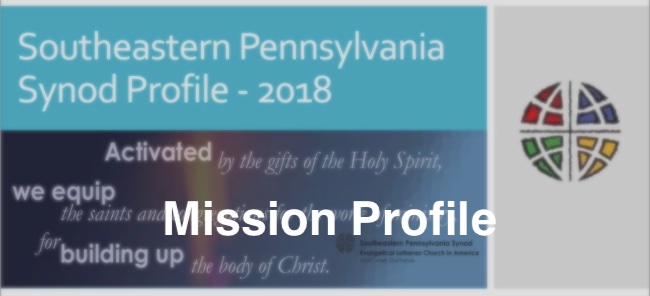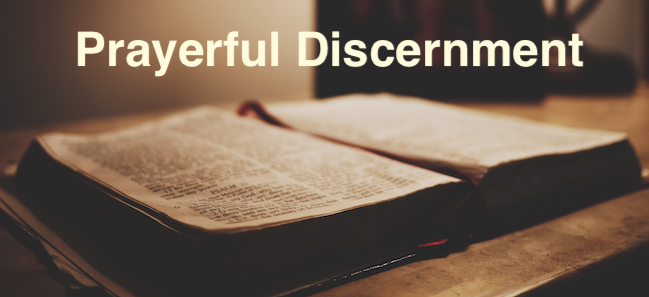 Coming soon.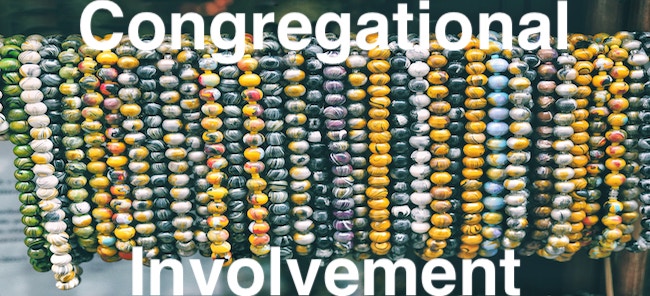 ---
Questions? Contact Vice President Tracey A. Beasley at vp@sepa.org.
---